Accreditations
The importance of building a trusted brand can't be overstated and Badr Al Samaa Group of Hospitals and Medical Centres prides itself on doing just that. It provides dedicated healthcare services to its patients in all their centres spread out over the GCC countries.
This patient-centric organisation lays special emphasis on affordability, efficiency and quality of healthcare dispensed. And for these advanced and effective healthcare services, the group has been the proud recipient of accreditations and awards from various prestigious organisations
Awards & Accolades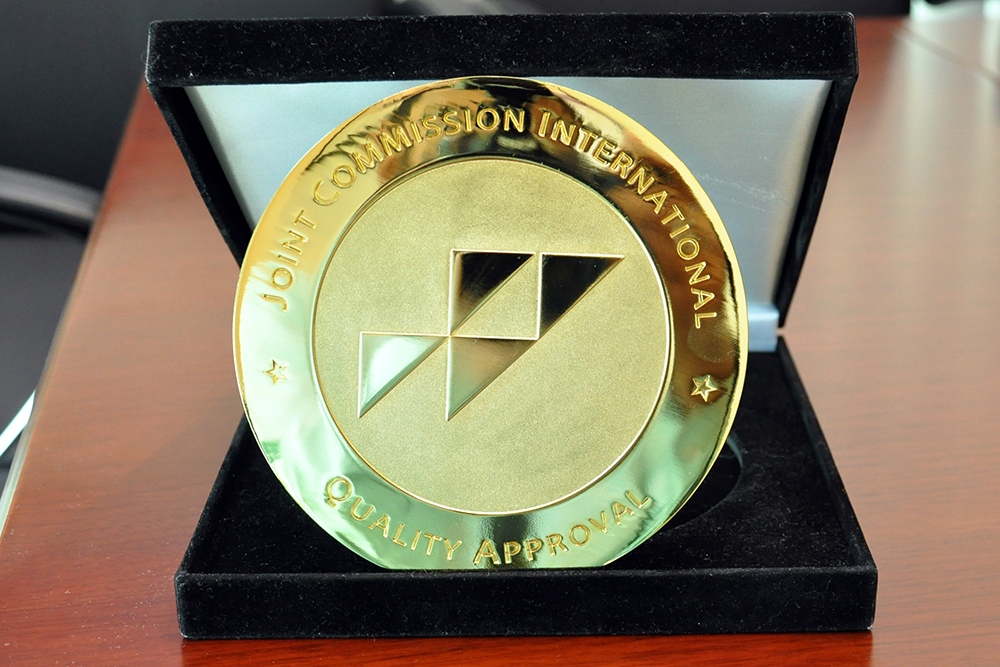 Joint Commission International (JCI)
Joint Commission International organisation is a US- based non-profit organization which is involved in improved patient safety and quality of healthcare provided. Hospitals are subject to 3-year accreditation cycles and should be practising current processes, policies and procedures according to standards detailed in the Comprehensive Accreditation Manual for Behavioural Health Care (CAMBHC). Badr Al Samaa Hospital Ruwi & Al Khoud are JCI accredited.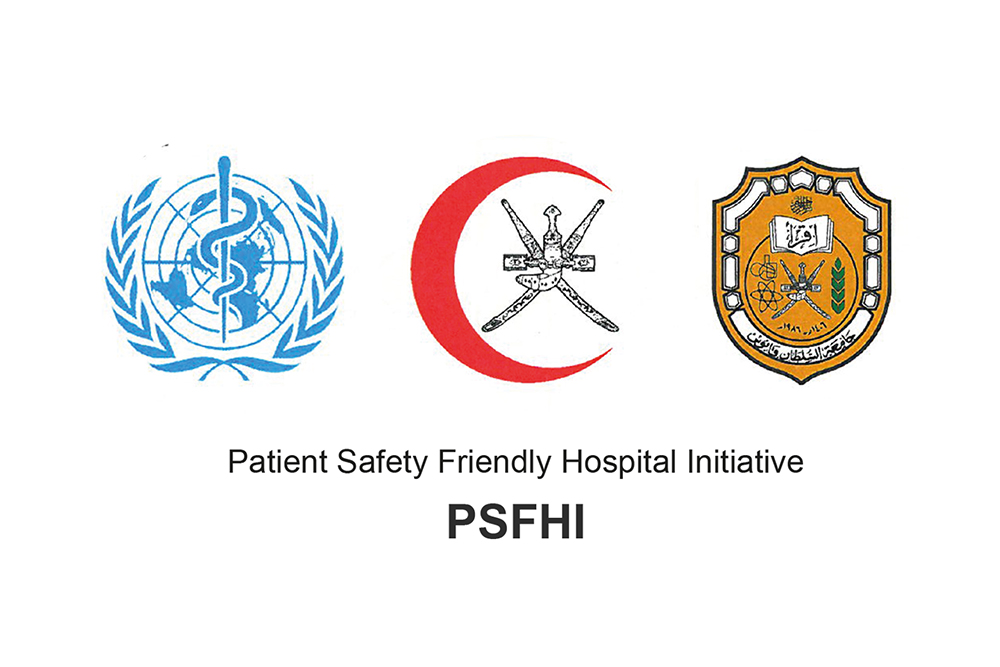 Patient Safety Friendly Hospital Initiative (PSFHI)
The Patient Safety Friendly Hospital Initiative is a WHO initiative to enhance lagging patient safety in WHO's Eastern Mediterranean Region. Oman is a leader among the GCC countries in adopting the PSFHI program. This program includes an excellent framework of 140 safety standards in areas of patient and public involvement, safe evidence-based clinical practises, life learning measures, safe environment and effective leadership and management.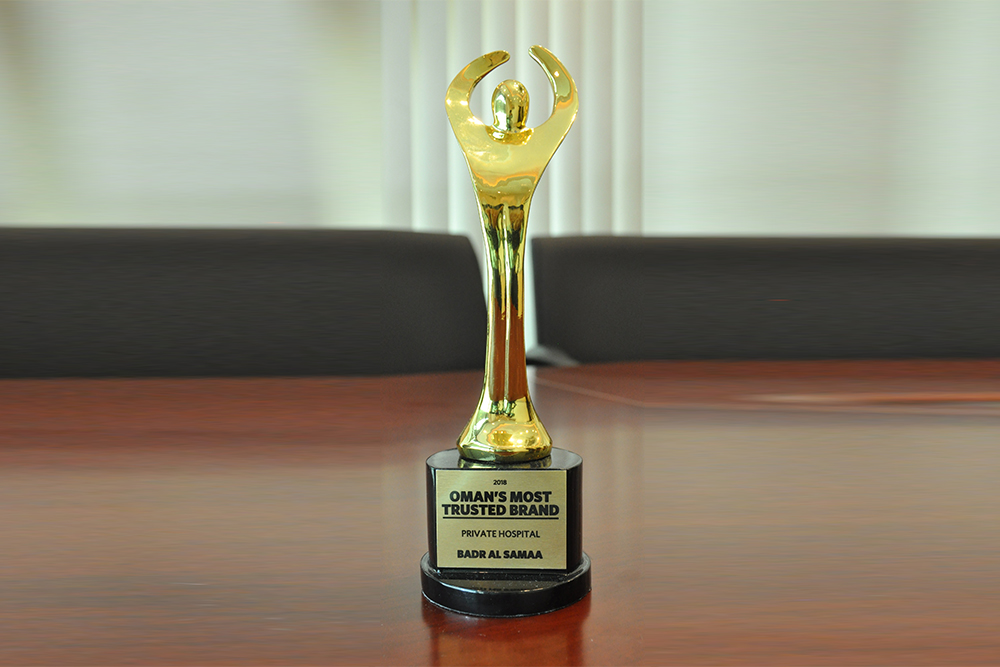 Oman's Most Trusted Brand
This organisation hosts annual events that endorse the top performing brands in Oman. It's based on public feedback from surveys conducted by Apex Press and Publishing. Badr Al Samaa Group of Hospitals is the proud recipient of Oman's Most Trusted Brand Award for 5 times in a row (2018 to 2021). The commitment to the people of Oman by delivering best quality healthcare at most affordable in the length and breadth of the nation has helped Badr Al Samaa Group of Hospitals to gain and maintain the trust of the people.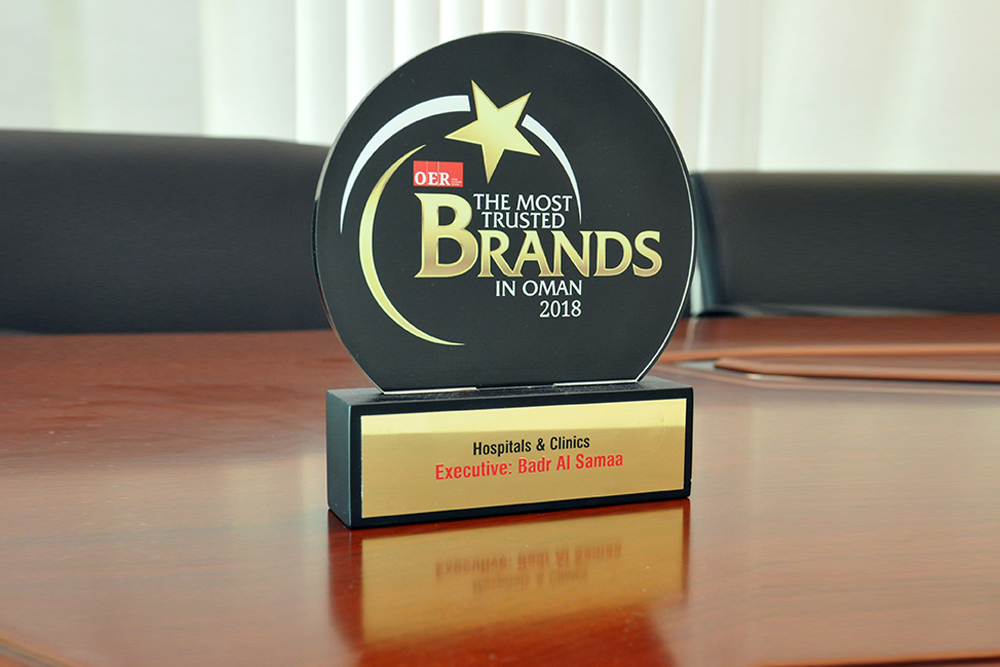 OER Most Trusted Brand in Oman
The Oman Economic Review (OER) award is based on customer's feedback on parameters including quality of service, pricing and desirability. The Arabian research Bureau has been involved in the surveys using the Rank Sum (RS) weighting method to calculate the final score for each brand. This method provides appropriate weightage to the higher ordered brands. Badr Al Samaa Group of Hospitals and Medical Centres has won this award three times.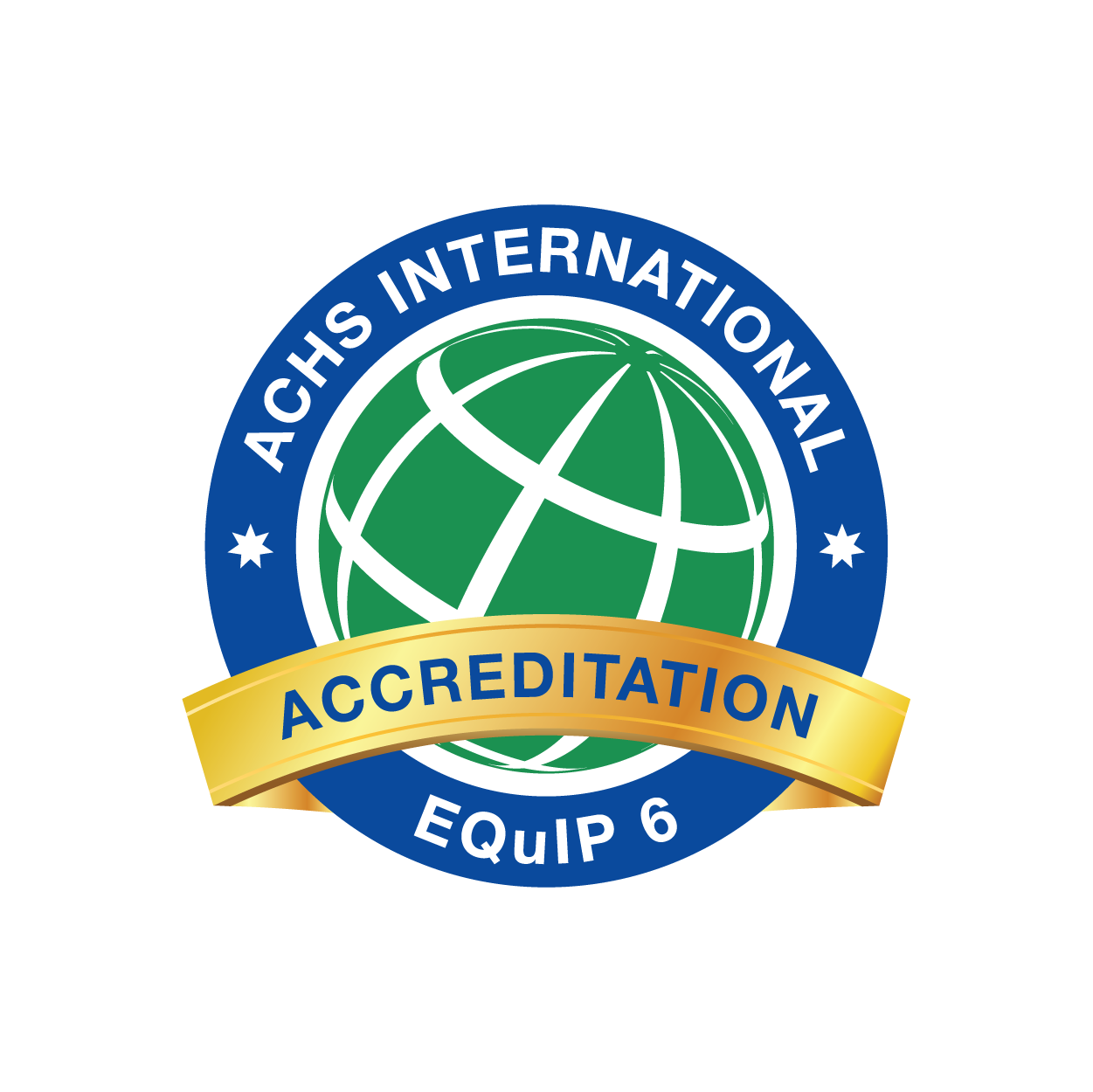 ACHSI accreditation
ACHSI accreditation is an external review of the quality of care and services. It is an internationally recognized evaluation process used to assess and improve the quality, efficiency, and effectiveness of healthcare organizations; it is also a way to publicly recognize that a healthcare organization has met the quality standards. The ACHS Evaluation and Quality Improvement Program (EQuIP) is based upon principles which support best practice and which are designed to facilitate a culture of continuous improvement. These principles can be applied to all aspects of service within a healthcare organisation.