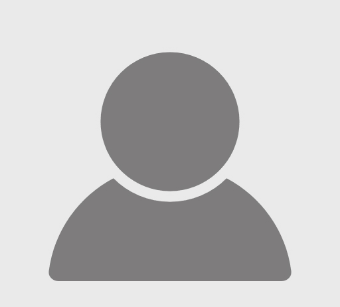 DR Dinu Satheesh Vadakkayil
Specialist Pathologist
Pathology
MBBS,MD,DNB (PATHOLOGY)
11 years of experience
Barka (Oman)
About DR Dinu Satheesh Vadakkayil
Dr Dinu Satheesh Vadakkayil is an expert Specialist in Pathology with a lot of experience gained through his work and training experience in some of the best medical institutes in India. He is fully trained in Quality Management Systems and Internal audit for Medical Laboratories. He collaborates with physicians for the best possible diagnostic results and ensures that standard practises are being followed in the laboratory. He is experienced in the disciples of cytopathology, histopathology, oncopathology, haematopathology and immunology. Dr Dinu Satheesh Vadakkayil also believes in staying up-to-date in his profession and attends CMEs and conferences regularly.
Excellence & Experience
Area of excellence
Haematopathology
Clinical Pathology
Cytopathology
Oncopathology
Immunology
Level of Experience
Senior Registrar and Quality Head - Department of Pathology, Manipal Hospital, Goa
Pathologist and Lab Co-ordinator - KIMS Hospital, Cochin, Kerala
Assistant Professor - Department of Pathology, Government Medical College, Calicut
Awards & Academics
Academics Details
MD in Pathology – St. John's Medical College, Bangalore - 2016
DNB in Pathology - 2017
Associate Fellow of the Royal College of Pathologists (FRCPath) - 2017
MBBS –Govt. Medical College, Calicut - 2010
Out Patient Timings
The outpatient timings at Badr Al Samaa Hospitals have been planned in such a way that your choice of doctor is available whenever you are free.
Sunday
9:00 AM - 6:00 PM
Barka - Oman
Monday
9:00 AM - 6:00 PM
Barka - Oman
Tuesday
9:00 AM - 6:00 PM
Barka - Oman
Wednesday
9:00 AM - 6:00 PM
Barka - Oman
Thursday
9:00 AM - 6:00 PM
Barka - Oman
Friday
Saturday
9:00 AM - 6:00 PM
Barka - Oman