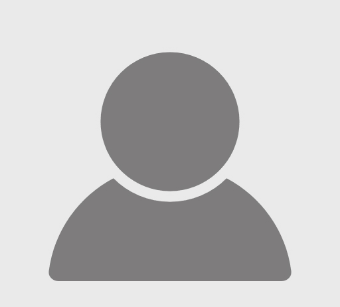 DR Nikhil Suraj
Specialist Gastroenterologist
Gastroentrology
MBBS, DM ( Gastroenterology)
17 years of experience
Barka (Oman)
About DR Nikhil Suraj
Dr Nikhil Suraj is an exceptionally talented Specialist in Gastroenterology with over 15 years of outstanding experience to back him. His training and work experience in some of the best medical institutions has ensured that he excels in his practise. His special interests lie in endoscopies and colonoscopies and he is very skilled at performing them. Aside from this, he is also an expert in Hepatology and diseases of the Pancreas, gall bladder, bile ducts, etc. Dr Nikhil Suraj is very skilled in all types of acute and chronic disease conditions related to the digestive system including GERD, IBS, etc.
Excellence & Experience
Area of excellence
Management of gastrointestinal diseases
Diagnostic and therapeutic endoscopies
Management of liver, gall bladder and pancreas related pathologies
Level of Experience
Asst Professor in Gastroenterology – Pariyaram Medical College
Consultant in Gastroenterology – Manipal Hospital, Goa
Fellowship in Endoscopy – Susheela Jaswantrai Hospital, Meerut
Awards & Academics
Academics Details
MBBS – Govt medical College, Calicut - 2004
MD (Internal Medicine) – Govt medical College, Kottayam, kerala - 2009
DM (Gastroenterology) – Govt Medical College, Trivandrum - 2016
Out Patient Timings
The outpatient timings at Badr Al Samaa Hospitals have been planned in such a way that your choice of doctor is available whenever you are free.
Sunday
9:00 AM - 1:00 PM
Barka - Oman
5:00 PM - 9:00 PM
Barka - Oman
Monday
9:00 AM - 1:00 PM
Barka - Oman
5:00 PM - 9:00 PM
Barka - Oman
Tuesday
9:00 AM - 1:00 PM
Barka - Oman
5:00 PM - 9:00 PM
Barka - Oman
Wednesday
9:00 AM - 1:00 PM
Barka - Oman
5:00 PM - 9:00 PM
Barka - Oman
Thursday
9:00 AM - 1:00 PM
Barka - Oman
5:00 PM - 9:00 PM
Barka - Oman
Friday
Saturday
9:00 AM - 1:00 PM
Barka - Oman
5:00 PM - 9:00 PM
Barka - Oman